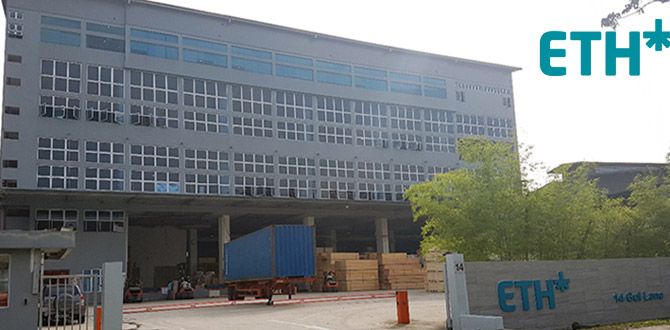 Reputable Supplier
Magna Glulam is produced by ETH Enterprise Pte Ltd., a Singapore based timber group, and their Indonesian partner, KDU (Kharisma Duta Utama), who have been specialising in Merbau timber production for almost 20 years. ETH are committed to investing in the latest equipment to manufacture very high quality products from sustainable timber. ETH values the close relationships it has built with distributers in Australia and New Zealand through its agent Simpson Woodstock Pty Ltd.
LEGAL and SUSTAINABLE TIMBER
KDU were one of the first in Indonesia to embark on the road to accreditation by the Forest Stweardship Council. All our timber is now classified FSC Controlled Wood and we expect to be 100% FSC by the end of 2017.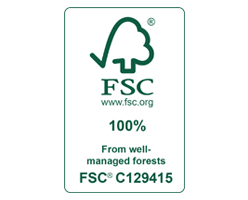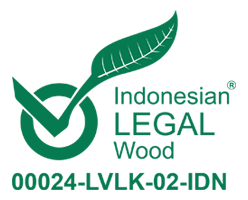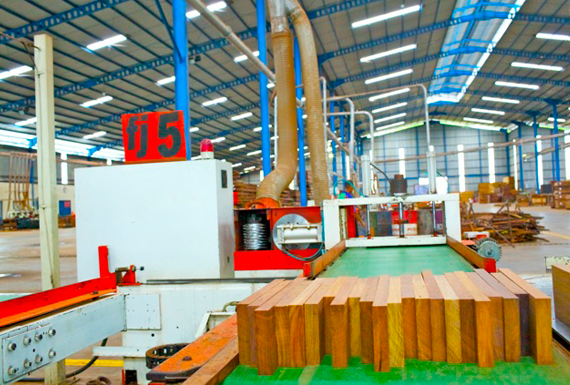 Purpose Built Factory
In 2012 KDU commissioned a new factory to produce Magna Glulam from Merbau off-cuts.
The factory sits on a 3.6 hectare site in Surabaya and employs about 350 workers using modern finger-jointing and laminating equipment. The operating manual for the factory was designed to comply with the stringent requirements of the Glue Laminated Timber Association of Australia (GLTAA).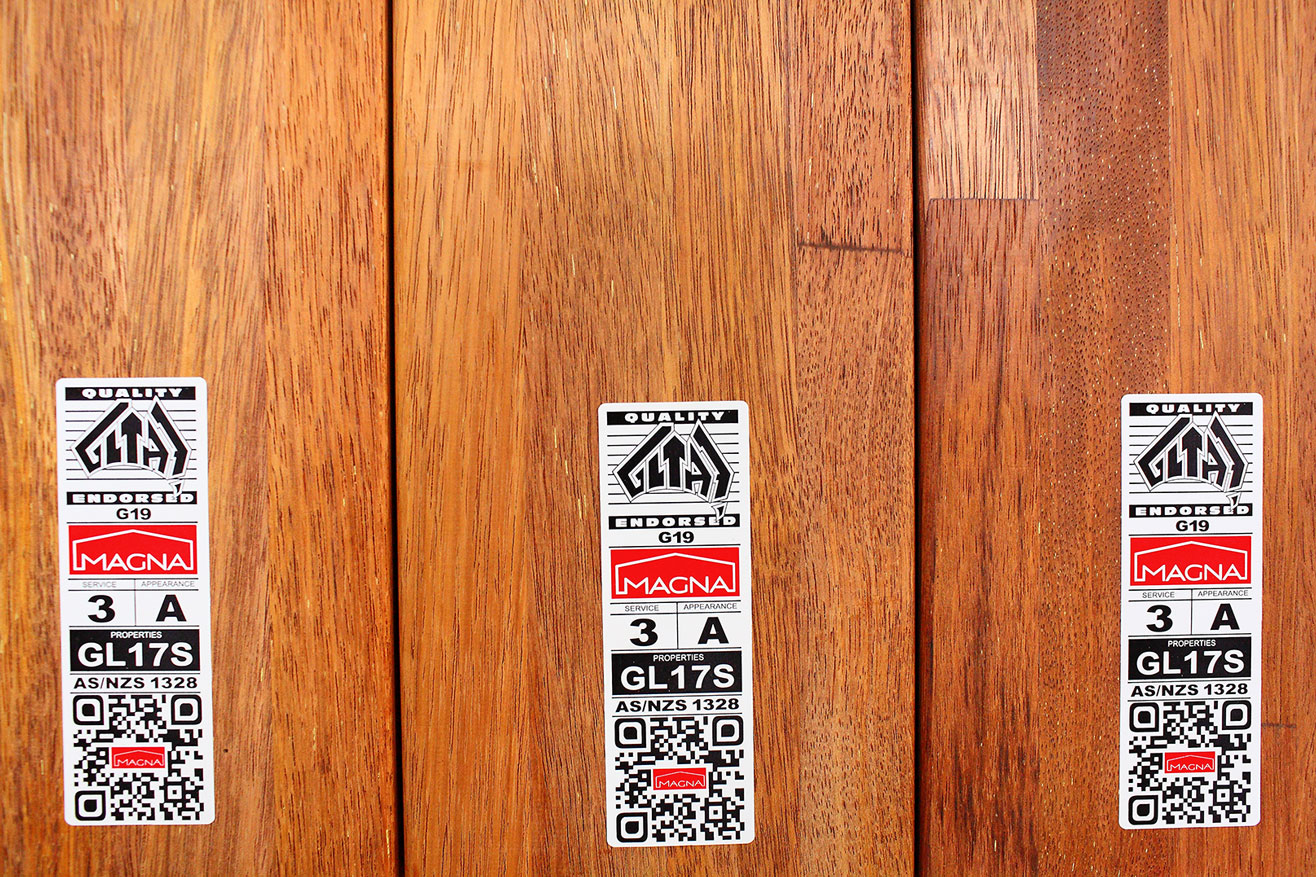 Licensed Producer
KDU is licensed by the GLTAA to produce glulam in accordance with Australian Standard. This requires daily batch testing in the factory lab as well as bi-annual inspections by the GLTAA. Each piece of Magna Glulam has its own quality assurance label.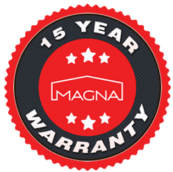 Manufacturer's 15 Year Warranty